Shlohmo | RA.320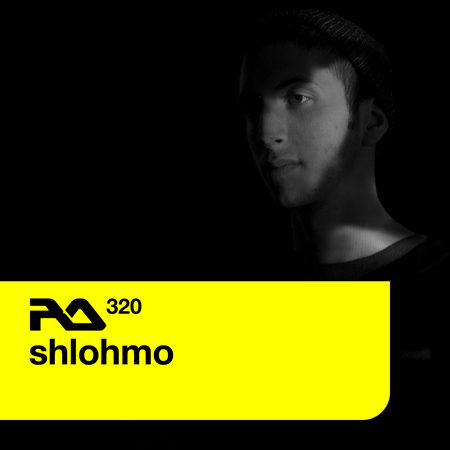 Yesterday, LA beatsmith Henry Laufer, who is currently touring/parading around Berlin and other European states, unveiled a podcast for Resident Advisor, dedicated to all those tracks that are just a little "too bizarre for the club." As per usual, Laufer took his time on this one, spending just over a month to manipulate the tracks to his liking and giving them a proper Xanax'd rinse.
On RA.320 Laufer takes his previously stated love for chopped n screwed music, tilts back the heads of hip-hop, house, juke and R&B, and throws gallons of purple dark down their collective throats.
(via Resident Advisor)
Download the mix over at RA here, and take a peek at their conversation with Shlohmo while you wait.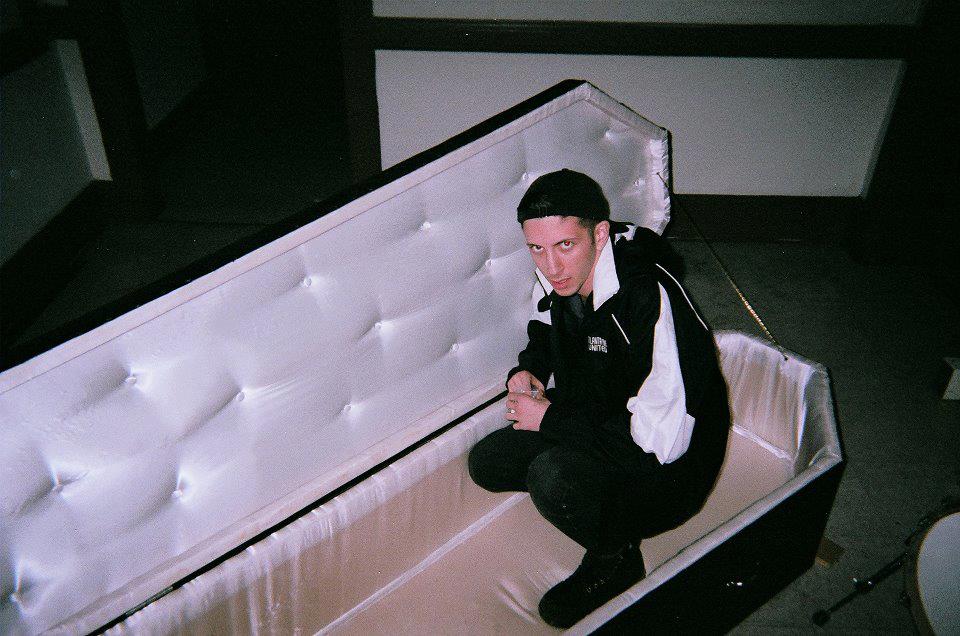 alh