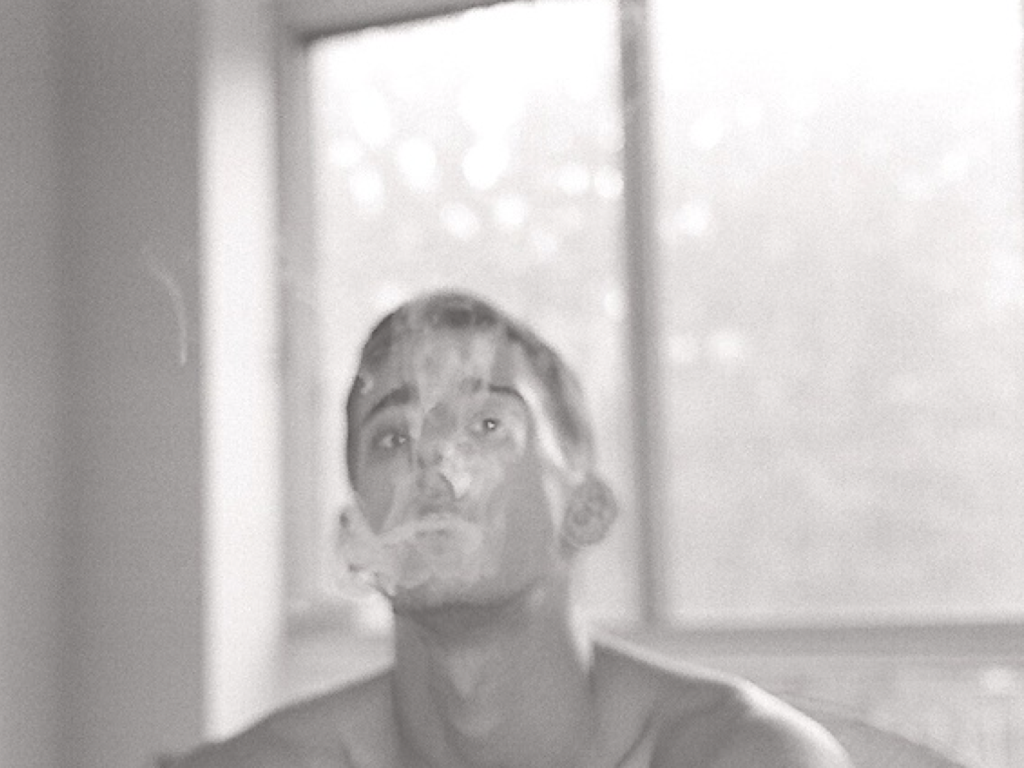 We are a day late on delivering this, but we had to wait up until the 31st to pull this thing together – just in case we needed to make any last minute additions (and also because we are habitually disorganized and tardy).
After a haphazard electronic congress amongst the various selectas' in our slightly dysfunctional family, we put together a collage of the music that moved us in MMXII.
We didn't attempt to rank these releases–nor to affix to each of them a rating–because it is our view that this sort of enterprise is not meaningful. We assure you that we have vetted all of it. Finding high-grade jams below should be straight-forward–like shooting fish in a barrel. We invite you to trust us and to peruse with an open mind and curiosity.
With love–
Selected Releases
LPs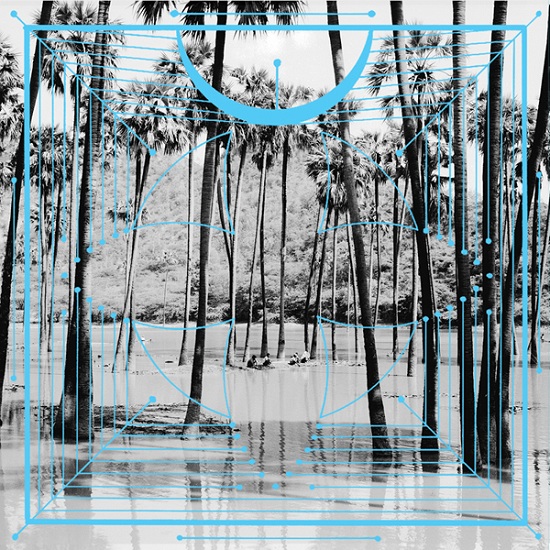 Pink – Four Tet [Text]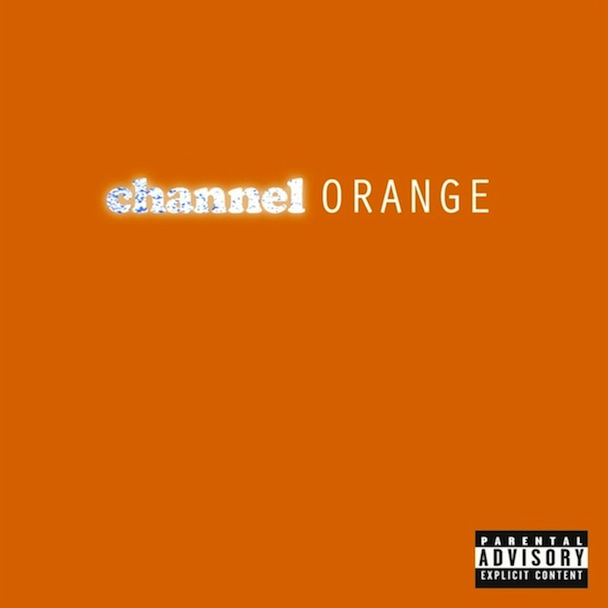 Channel Orange – Frank Ocean [Def Jam]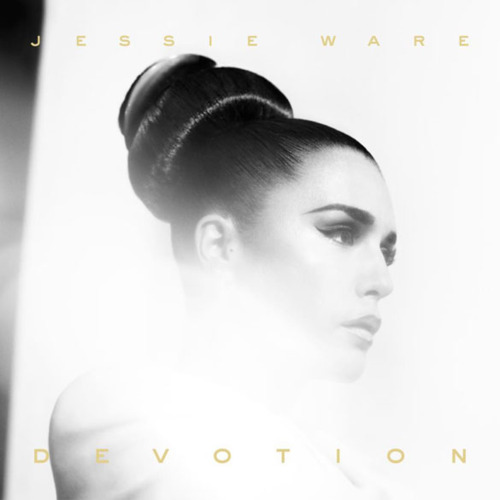 Devotion – Jessie Ware [PMR]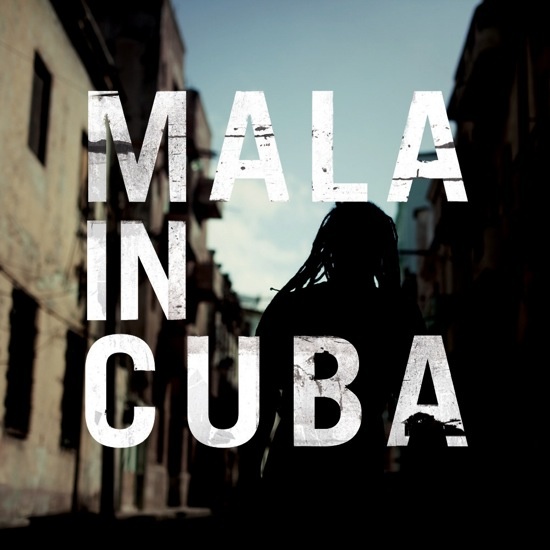 Mala In Cuba [Brownswood]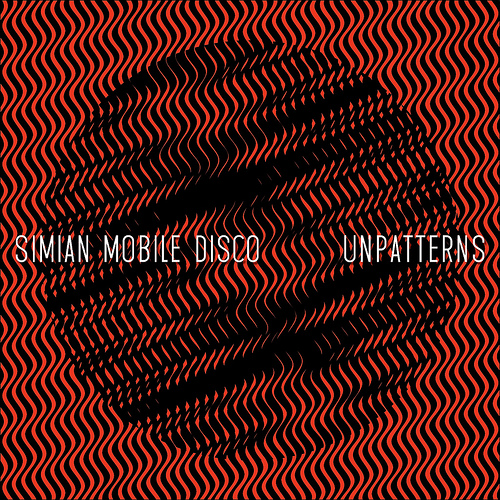 Unpatterns – Simian Mobile Disco [Wichita]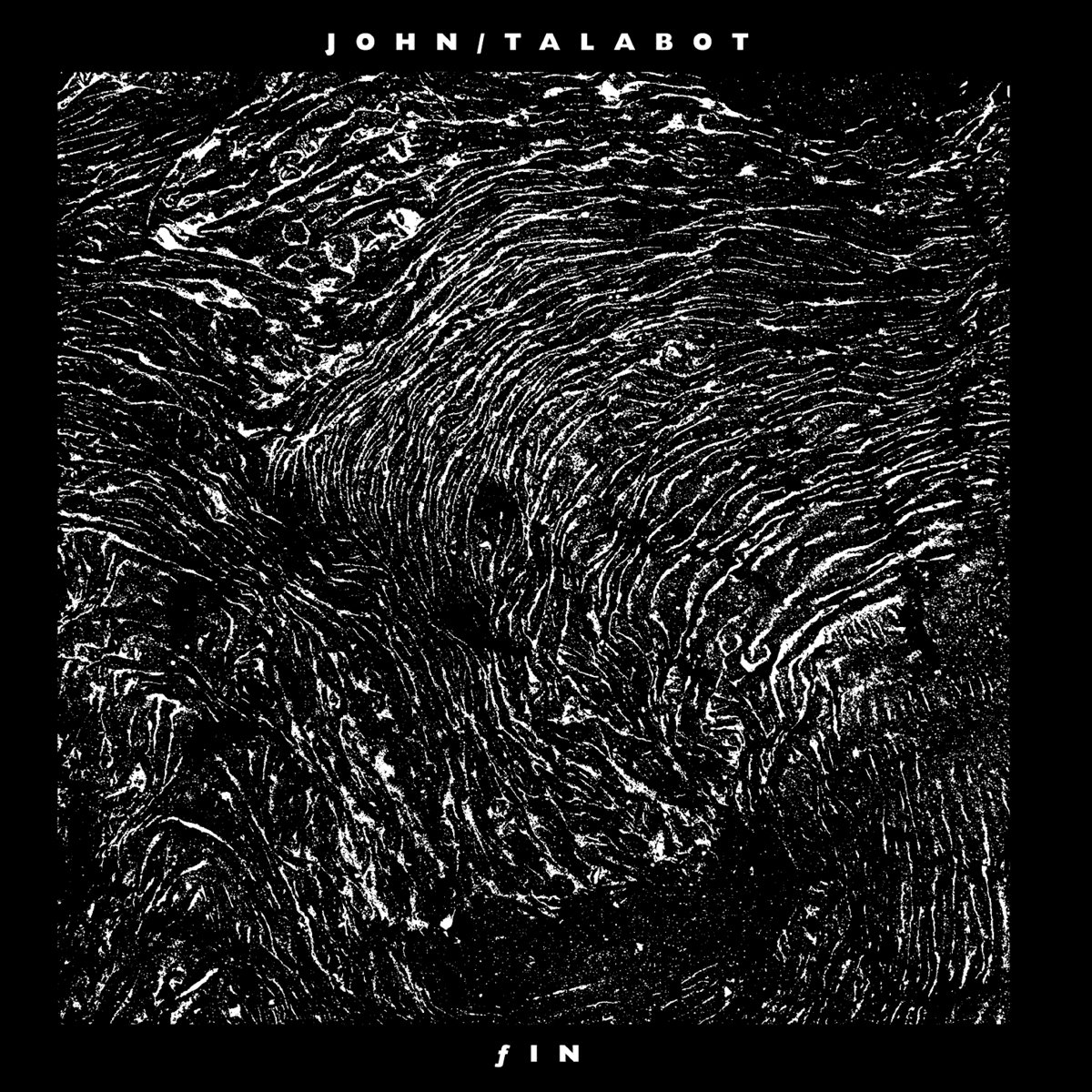 Fin – John Talabot [Permanent Vacation]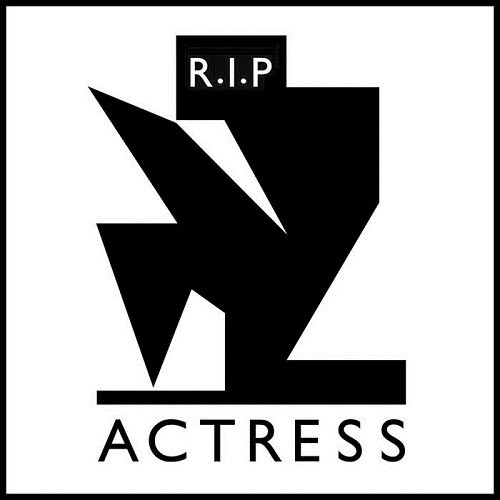 R.I.P. – Actress [Honest Jon's Records]

The Keychain Collection – Gang Colours [Brownswood]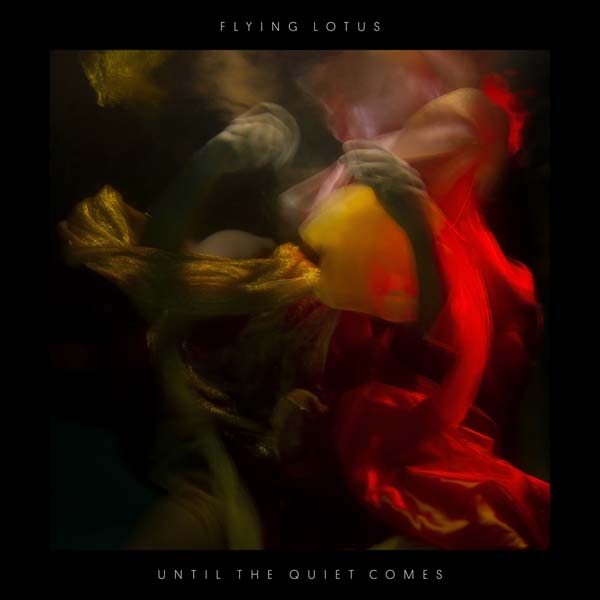 Until the Quiet Comes – Flying Lotus [Warp]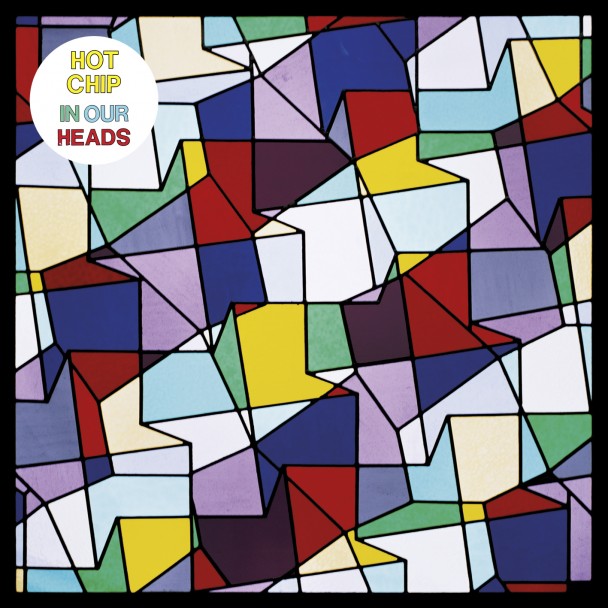 In Our Heads – Hot Chip [Domino]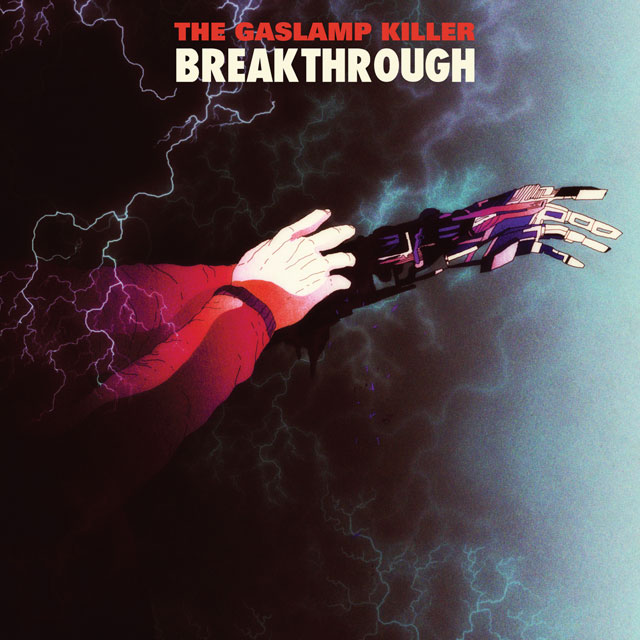 Breakthrough – The Gaslamp Killer [Ninja Tune]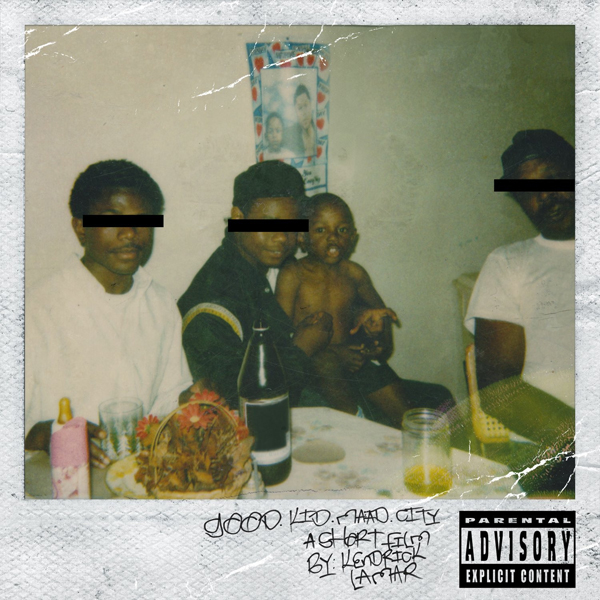 good kid, m.A.A.d City – Kendrick Lamar [Top Dawg]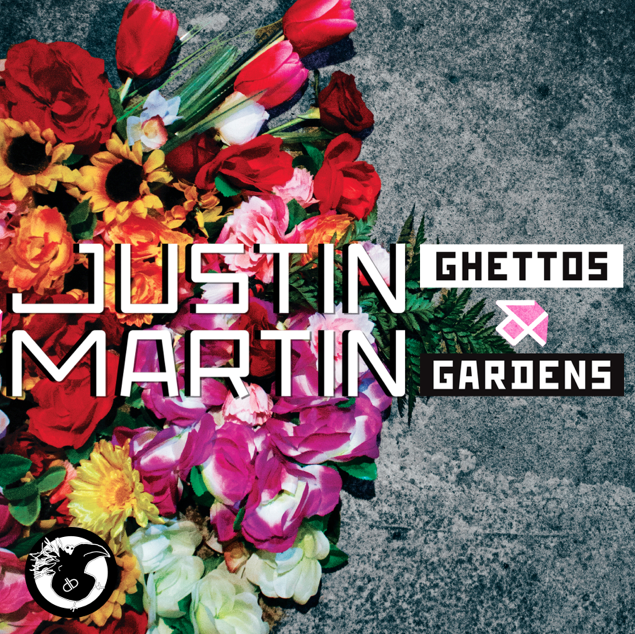 Ghettos & Gardens – Justin Martin [Dirtybird]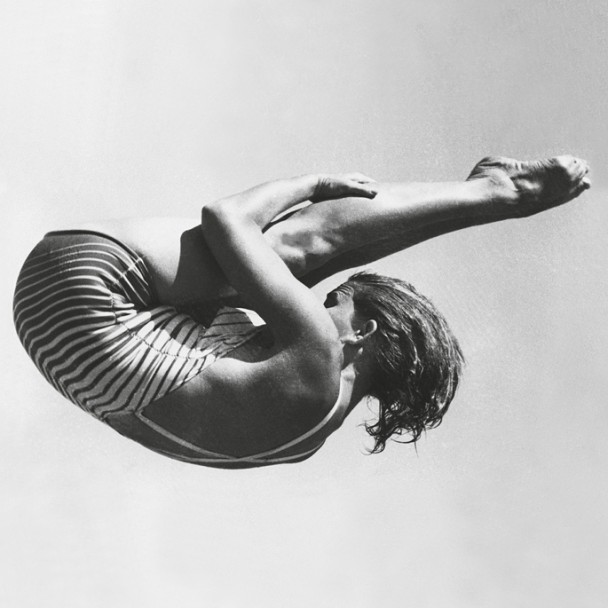 Luxury Problems – Andy Stott [Modern Love]

Visions – Grimes [4AD]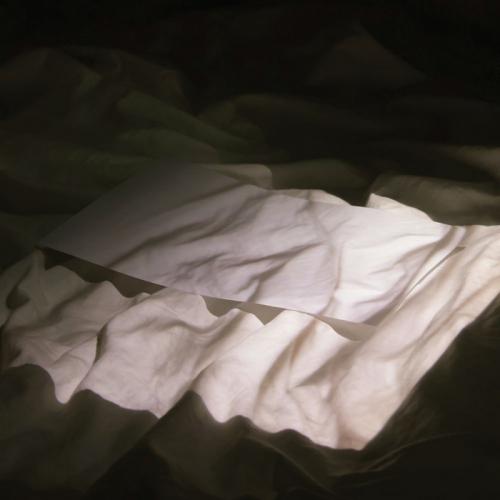 Held – Holy Other [Tri Angle]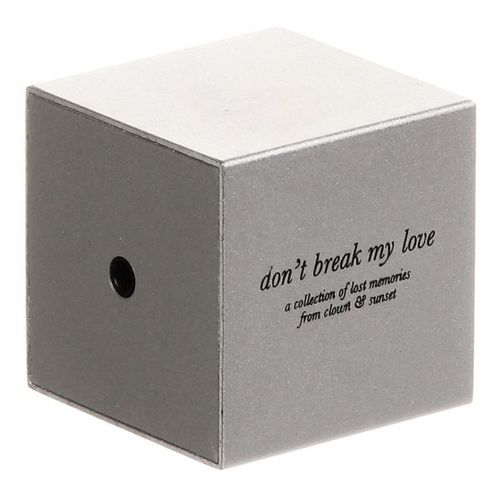 Don't Break My Love – Clown & Sunset [Clown & Sunset]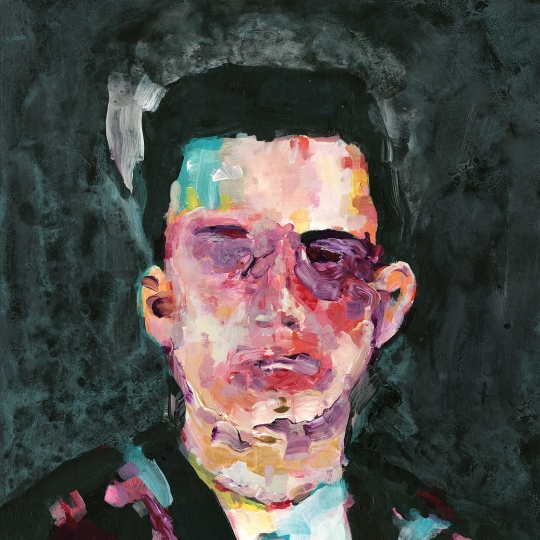 Beams – Matthew Dear [Ghostly International]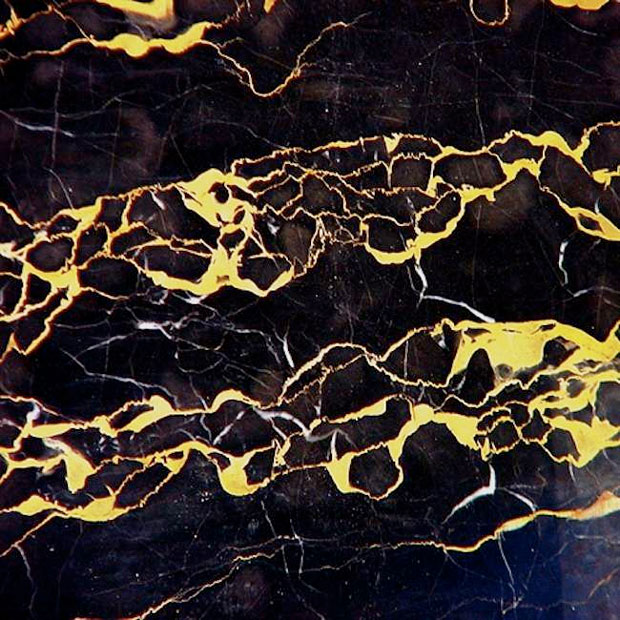 Instrumentals Mixtape 2 – Clams Casino [Self-Released]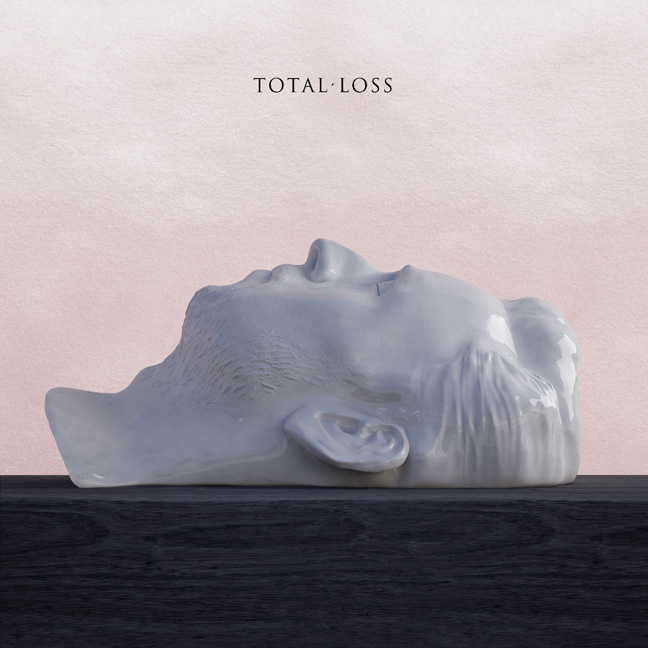 Total Loss – How To Dress Well [Weird World]
—
EPs

Kingdoms – Fort Romeau [100% Silk]

Black Rainbows – Dark Sky [Black Acre]

Kindred – Burial [Hyperdub]

Burial – Truant/Rough Sleeper [Hyperdub]

Go To The Mo – Kill Frenzy [Dirtybird]

Last Words – Ryan Hemsworth [Wedidit]

(Self-Titled) – Jets [Leisure System]

Ready – Jacques Green [3024]

Changes – LOL Boys [Friends of Friends]

Calling Me – Dusky [School]

(Self-Titled) – TNGHT [Warp]

Disclosure – The Face [Greco-Roman]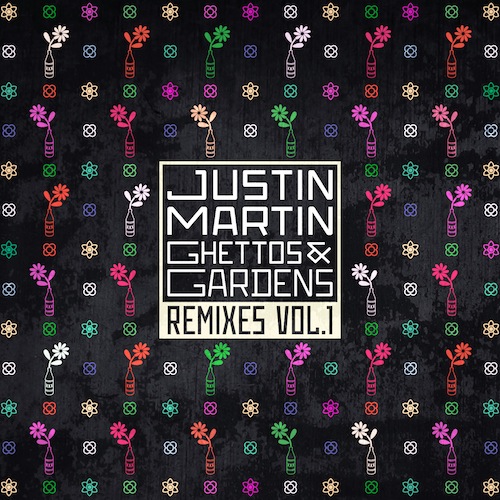 Ghettos & Gardens (Remixes Vol. 1) – Justin Martin (Dirtybird)

Vision of Love – Bicep [Feel My Bicep]

Froth/Mercy – Boddika & Joy Orbison [SunkLo]

His He She & She – Blawan [Hinge]

Pyramid Lake/Black Ink – Airhead [R&S]

Acquiescence – Anenon [Non Projects]

Grey – Atem [Blenheim & Celtic]

Vacation – Shlohmo [Friends of Friends]
—
Tracks on Heavy Rotation
Held – Holy Other [Triangle]
Au Seve – Julio Bashmore [Broadwalk]
Jasmine – Jai Paul [XL]
Prism – Jacques Green [3024]
Look Out – Homeboy Sandman [Stones Throw]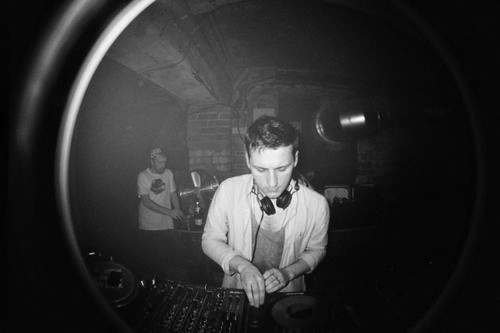 [Jacques Greene]
Control (feat. Ria Ritchie) (Joe Goddard Remix) – Disclosure [Greco-Roman]
Nova – Burial + Four Tet [Text]
Revolution – Mala [Brownswood]
Flutes – Hot Chip [Domino]
Bitch Don't Kill My Vibe – Kendrick Lamar [Top Dawg]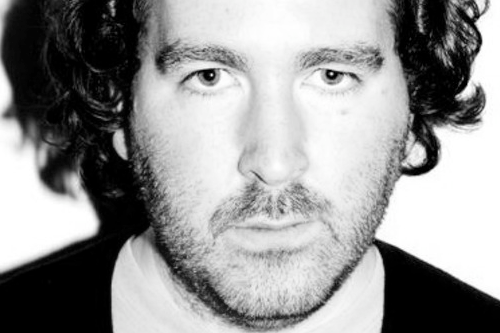 [Joe Goddard]
Crystal Caverns 1991 – Lone [R&S]
Higher Ground – TNGHT [Warp]
Species Out Of Control – Simian Mobile Disco [Wichita]
The Hope – Scuba [Hotflush]
So Will Be Now (feat. Pional) – John Talabot [Permanent Vacation]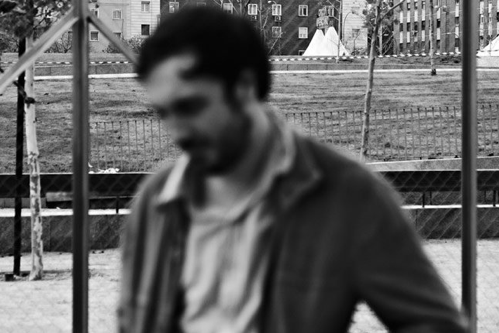 [John Talabot]
Ye Ye – Daphni [Merge]
Bad Religion – Frank Ocean [Def Jam]
Dream To Me – Flying Lotus [Warp]
Always – Maths Time Joy [Live For The Funk]
Elegante – Squarehead [5ANDSEVEN]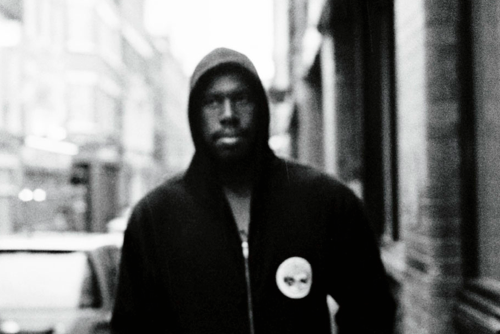 [Flying Lotus]
Whatnot – Machinedrum [Innovative Leisure]
Please Forgive My Heart – Bobby Womack [XL]
Inspector Norse – Todd Terje [Olsen/Smalltown Supersound]
Lion (Jamie xx Remix) – Four Tet [Text]
Yoro Diallo (Lone Remix) – Egyptian Hip Hop [R&S]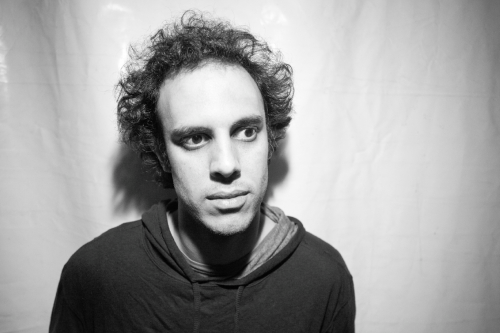 [Four Tet]
The Perfect Blues (Jacques Greene Remix) – Jesse Boykins III, Melo-X [Ninja Tune]
$tripper – Bicep [Chemical]
Nissim (feat. Amir Yaghmai) – The Gaslamp Killer [Ninja Tune]
Shades – Dark Sky [50 Weapons]
Forgotton Notes – Hackman [Ramp]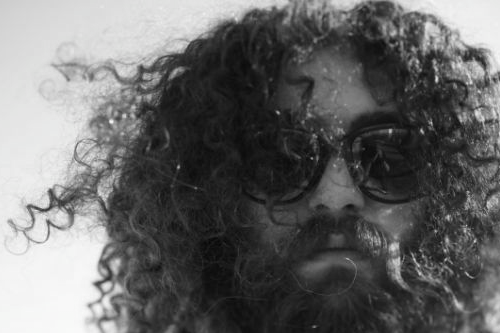 [The Gaslamp Killer]
November Skies (feat. Nina Kinert) – Tomas Barfod [Friends of Friends]
The Narcississt (feat. Inga Copeland) – Dean Blunt [Hippos In Tanks]
Thrown – Kiasmos [Erased Tapes]
wen uuu – Shlohmo [Friends of Friends]
Truant – Burial [Hyperdub]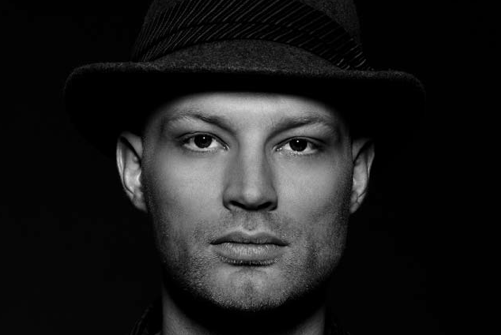 [Tomas Barfod]
Her Fantasy – Matthew Dear [Ghostly International]
Grey – Atem [Blenheim & Celtic]
What's In Your Head – Disclosure [Greco-Roman]
Running (Disclosure Remix) – Jessie Ware [PMR]
Confidence Boost (Harmonimix Remix) – Trim [R&S]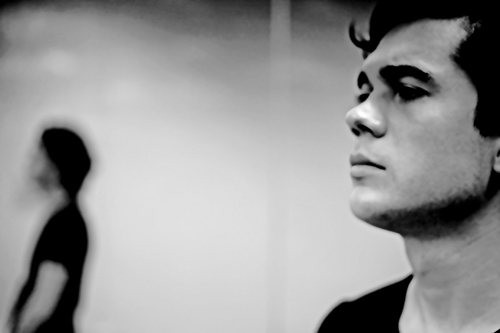 [Matthew Dear]
All Inside – Bondax [Super]
Fuck You All The Time – Jeremih [Def Jam]
Small Talk (Four Tet Remix) – Ultraista [I Am Fortified]
Rained The Whole Time (Nicolas Jaar Remix) – Shlohmo [Friends of Friends]
The Ego – Nicolas Jaar [Clown & Sunset]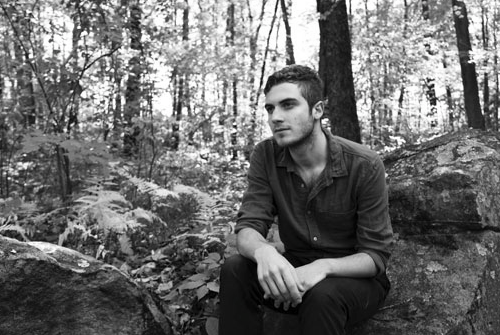 [Nicolas Jaar]
Sleepless – Andy Stott [Modern Love]
For Sake – Aeroc [Ghostly International]
Make It Good – The White Lamp [Brownswood]
Boiling (feat. Sinead Harnett) – Disclosure [Greco-Roman]
Nothing So Great – Evy Jane [Self-Released]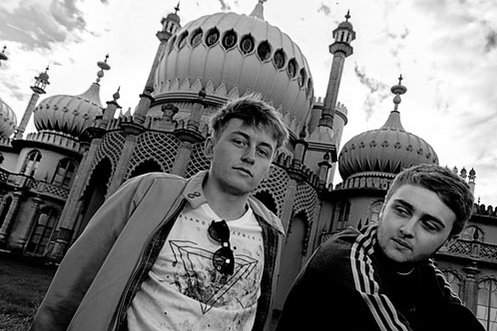 [Disclosure]
Default – Atoms For Peace [XL]
Blue Skies Red Soil – NeferTT [Hotflush]
Gold Soul Theory – The Underachievers [Brainfeeder]
New For You – Andrés [La Vida]
Chum – Earl Sweatshirt [Self-Released]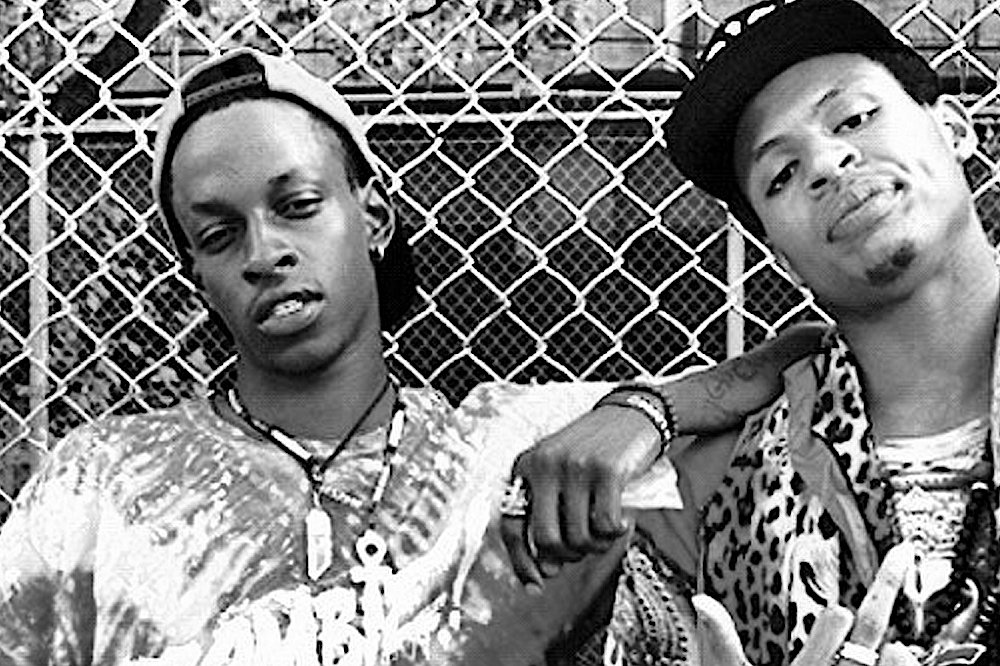 [The Underachievers]
Compuphonic – Maddslinky [Broadwalk]
23 (feat. Tymer) – Shadowchild [Food]
Get Free (feat. Amber of Dirty Projectors) – Major Lazer [Mad Decent]
Child – George Fitzgerald [Aus Music]
What I Might Do (Club Edit) – Ben Pearce [MTA]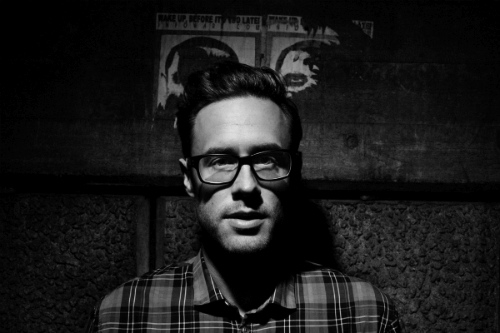 [George Fitzgerald]
Kindred – Burial [Hyperdub]
Chained – The xx [Young Turks]
Leaf (A$AP Rocky feat. Main Attrakionz) – Clams Casino [Self-Released]
Timeaway – Darkstar [Warp]
Night Light (Joe Goddard Remix) – Jessie Ware [Universal]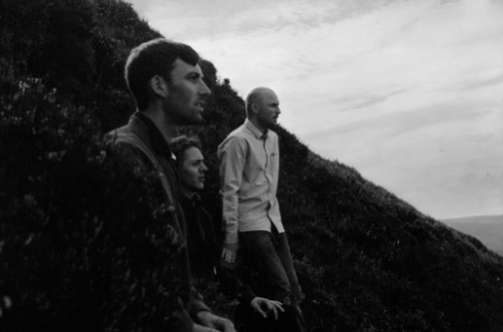 [Darkstar]
So Many Details – Toro Y Moi [Carpark]
Born To Die (Gucci Vump Remix) – Lana Del Rey [Interscope]
Goin In (Boy 8-Bit Remix) – Zinc [Rinse]
Signal Loss – Pariah [R&S]
Jupiters – Four Tet [Text]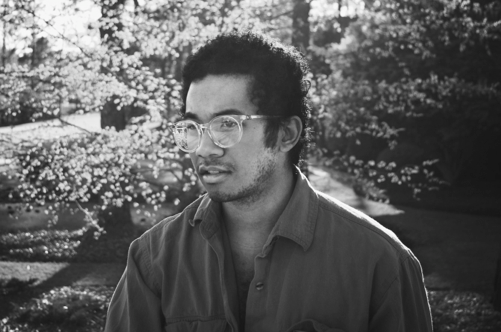 [Toro Y Moi]
Tissues & Fivers – Gang Colours [Brownswood]
Swims – Boddika & Joy Orbison [Swamp 81]
Why They Hide Their Bodies Under My Garage? – Blawan [Hinge Finger]
Lost In Tokyo – Koreless [Vase]
Argonaut – Floating Points [Eglo]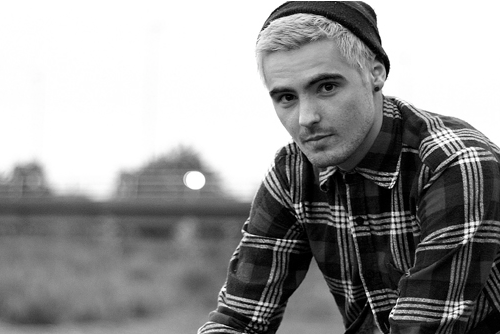 [Blawan]
Video Games (Joy Orbison Remix) – Lana Del Rey [Interscope]
Blessed (feat. Kendrick Lamar) – Schoolboy Q [Top Dawg]
Sleepless (feat. Jezzabell Doran) (Shlohmo Remix) – Flume [Future Classic]
Jagged Edge – Eats Everything [Pets]
Crispy Duck – Dense and Pika [Hotflush]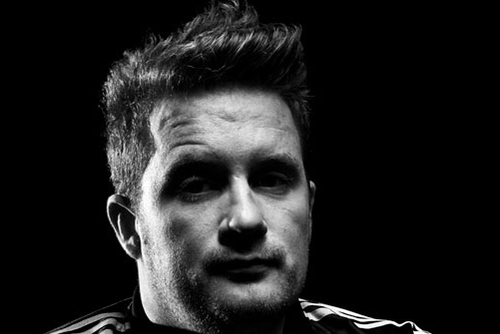 [Eats Everything]
Forget (Shlohmo Remix) – Lianne La Havas [Self-Released]
Huron River Drive (Evenings Remix) – Shigeto [Ghostly International]
Terrorist Threats (feat. Danny Brown & Jhene Aiko) – Ab-Soul [TDE]
Lotus Bootleg – Jonwayne [Self-Released]
Avalanche – Just Friends [Clown & Sunset]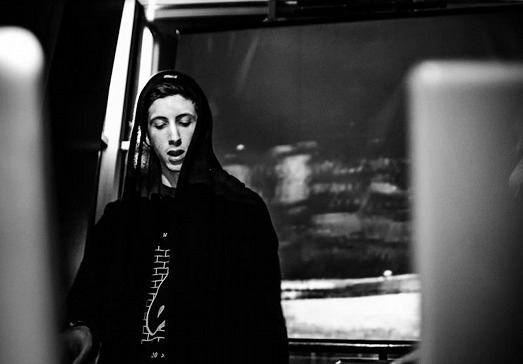 [Shlohmo]
& It Was U – How To Dress Well [Weird World]
Why Don't You – Synkro [Apollo]
Ellipsis – Joy Orbison [Hinge Finger]
Flo Jam – Dusky [Dogmatik]
Meu – Jets [Leisure System]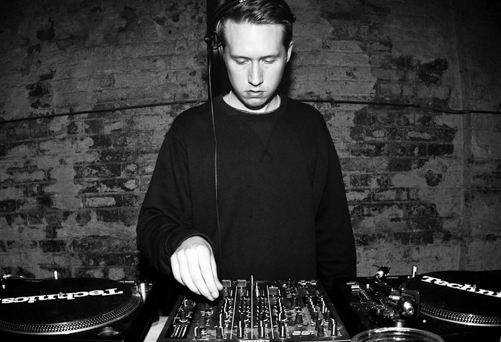 [Joy Orbison]
Oblivion – Grimes [4AD]
The Black God – SpaceGhostPurp [4AD]
Femme Fatale – Justin Jay [Dirtybird]
Fools Good – Troy Junner [Mindset]
It's True – Wih'lo [Self-Released]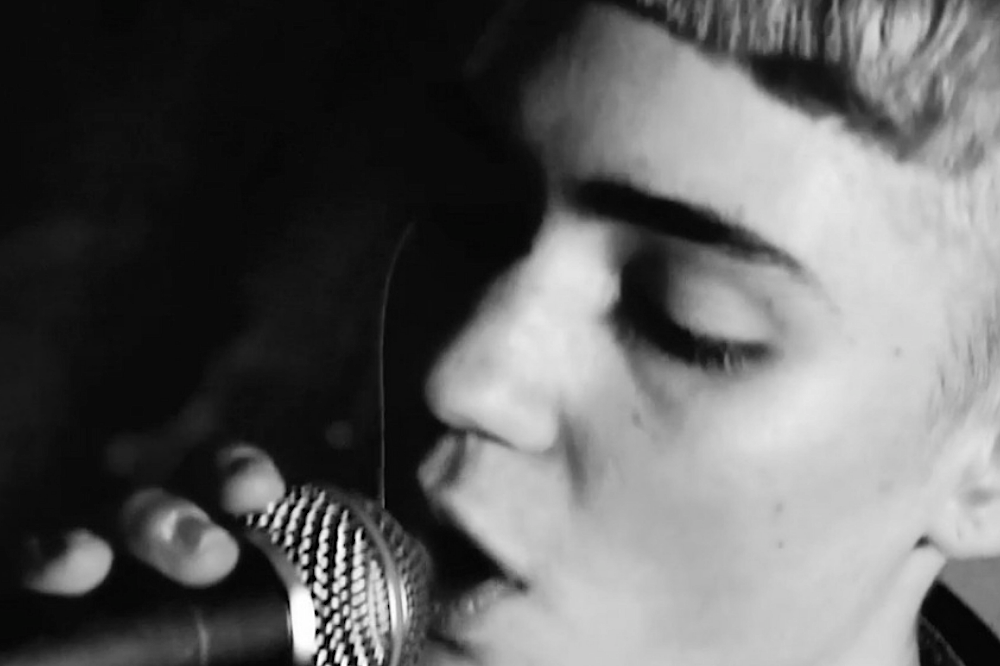 [Grimes]
No To Love (George Fitzgerald Remix) – Jessie Ware [PMR]
Move Love – Robert Glasper [Blue Note]
Gotham Mix 1 – A.CHAL [Self-Released]
Mirror Maru – Cashmere Cat [Pelican Fly]
What You Need – Flume [Future Classic]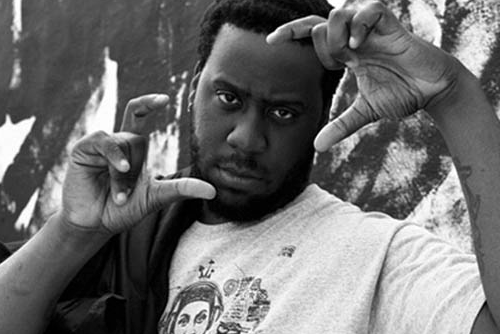 [Robert Glasper]
L O W – L I F E