[Eprom]
Portland-based producer, Eprom, shared a clip of his latest work through Soundcloud earlier this week. The one minute snippet is of the boisterous yet sluggish beat titled, Hurricane. Currently, there is no word on the future release of the track, but this preview suggests that followers will be hearing more work from Eprom in the near future.
Make sure to catch Eprom in Vancouver on October 7th at Club Fivesixty.
Atom
---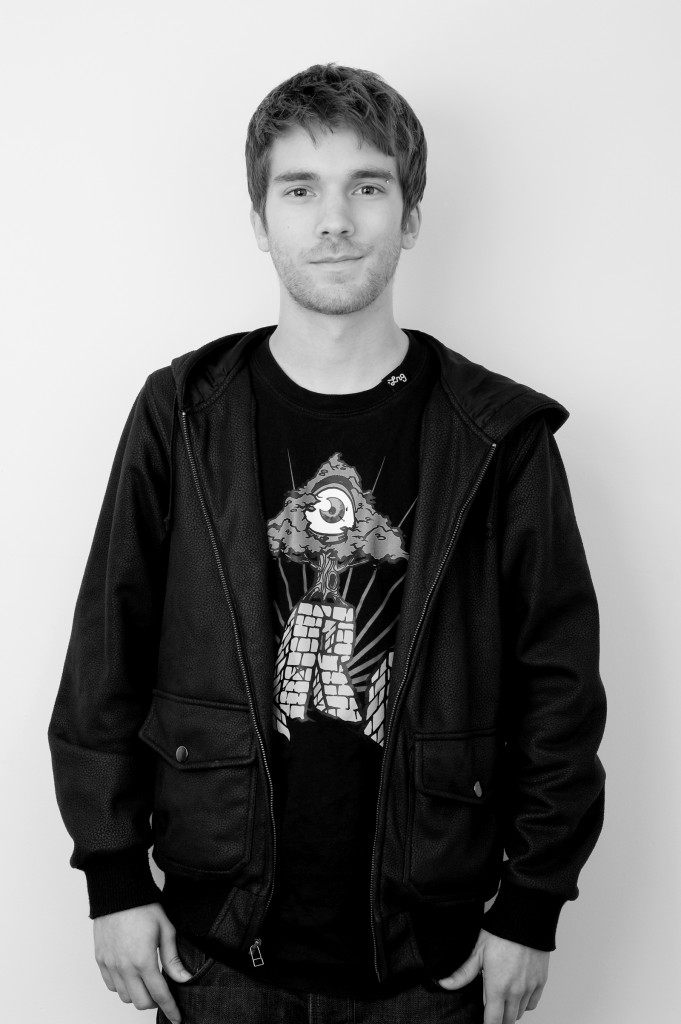 [Photo by Kane Ocean]
Low-life family member, Keith Stewart (Sub Antix), dropped a good helping of his malevolent re-rub of his head-turning first stride into the trap world. Yesterday, 80 Weight (Original Mix) was featured on BBC Radio 1 Extra's Daily Dose of Dubstep, and has received nods from the likes of Diplo, Megaladon, Requake, Badklaat, and more. If you live in Vancouver you have heard these being rinsed out more than regularly by Vancouver's local pillars.
Download the original here: 80 Weight – Sub Antix (Original Mix)
Bless,
Rader
---