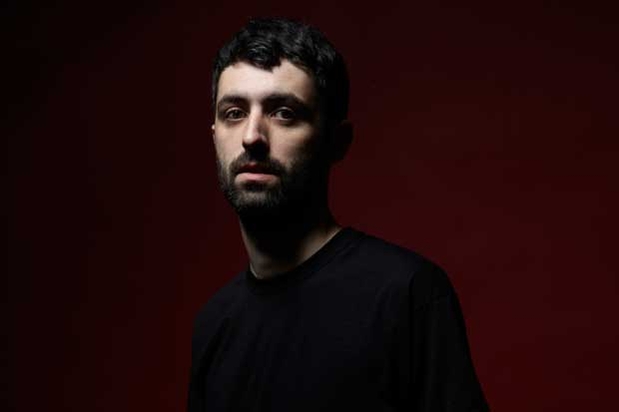 For this week's edition of Free Music Monday, Annie Mac has premiered a dark, brooding piece from xxxy. "Take Me Higher" has surfaced on the same day as Rupert Taylor's latest record release on Ten Thousand Yen. Grab Progression/Thinkin Bout here.
alh
---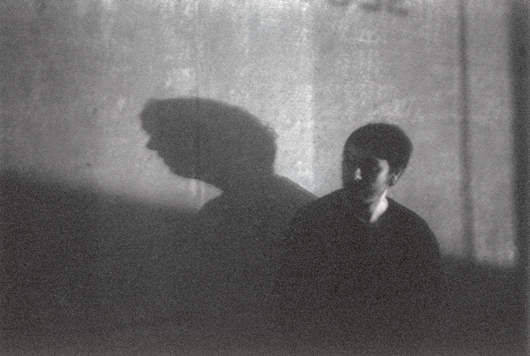 John Talabot has always considered his productions to be shadowy and grounded in darker hues. Despite the deceiving labels appropriated onto his pieces ("nu disco," "tropical," etc.), there is an unyielding tension and melancholic air that dominates the narrative of his last LP, fIN, released in February via Permanent Vacations.
A few hours ago, Talabot graciously offered up a piece from fIN, "Missing You," as this week's edition of Annie Mac's Free Music Monday. If you haven't already, introduce yourself to the unique sounds emerging from one of Barcelona's finest electronic artists. You can also catch him live very soon, if you happen to be in the Vancouver area. Talabot is accompanying The xx on their North American tour and will be hitting The Vogue on October 5, promoting the release of his 12″ remix album of fIN.
See previously: John Talabot | fIN
alh
---