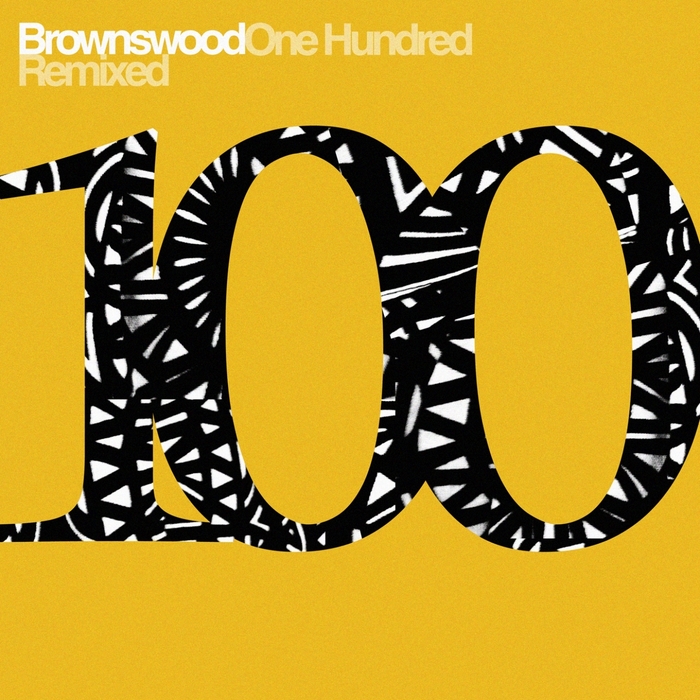 Created by industry maven Gilles Peterson, Brownswood Recordings was initially a platform for unsigned artists, who were attempting to air their work on Gilles' late night BBC Radio 1 show, to release their music; today, Brownswood represents an eclectic collection of producers.
For the label's 100th release, Brownswood has decided to amass a retrospective of the group's favourite reworks from 2006-2013. The compilation includes work from SBTRKT, Joy Orbison, Machinedrum, and George Fitzgerald– amongst others. It should be noted -despite the fact that this compilation is a retrospective- Mala & Simbad's rework of Mala's "Noches Suenos"  is brand new.
01. José James – BLACKMAGIC (Joy Orbison's Recreation)
02. Gang Colours – To Repel Ghosts (George Fitzgerald Remix)
03. Ghostpoet – Survive It (Quest Guidance Remix)
04. Ben Westbeech – So Good Today (Yoruba Soul Remix)
05. Gilles Peterson's Havana Cultura Band – Rezando (Michel Cleis Remix)
06. Owiny Sigoma Band – Doyoi Nyajo Nam (Quantic Remix)
07. José James – WARRIOR (SBTRKT Remix)
08. Mala – Noches Sueños (Mala & Simbad Super Dub Mix)
09. Gang Colours – Fancy Restaurant (Machinedrum Remix)
10. Zara McFarlane – Until Tomorrow (Ogris Debris Remix)
11. José James – Desire (Moodymann Remix)
12. Owiny Sigoma Band – Wires (Theo Parrish Remix)
My definitive favorite of the compilation (for the time being) is Moodymann's rework of José James' "Desire"; but I assure you that every selection in the retrospective is of top quality. Some selections may even invoke a feeling of nostalgia.
The digital release is available now via Itunes, Bleep, Juno, and Boomkat.
Atom