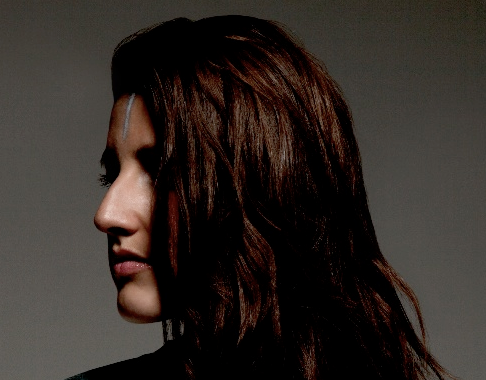 During the Vancouver Brainfeeder Showcase last week, alongside Brainfeeder acts Samiyam, Mono/Poly and MAST (her best friend and "undiscovered genius" who toured and collaborated with her a couple years back), RYAT premiered the sounds we can expect to hear on her forthcoming LP, Totem (Brainfeeder).
Since the release of her last record, Avant Gold, Christina McGeehan has stepped away from instrumentals, focusing more so on electronic experimentation. In regards to her upcoming release, she says-
"Totem is much more compositional and less poppy. It's more conceptual and I look at it like a classical record in its themes. I wrote almost the entire music before any words were written at all. It was more about vibe and energy and sound. I later meditated on the compositions and each song's meaning and lyrics slowly appeared in poem form. [Totem] has a completely different artistic process and conception."
(via Adequacy)
Her music has often been said to vocally and sonically resemble Bjork's, and Christina is flattered. But one Soundcloud viewer put it quite well: "This reminds me of Bjork minus all  of the annoying aspects." Download the first single from Totem (out June 4th) below.
alh