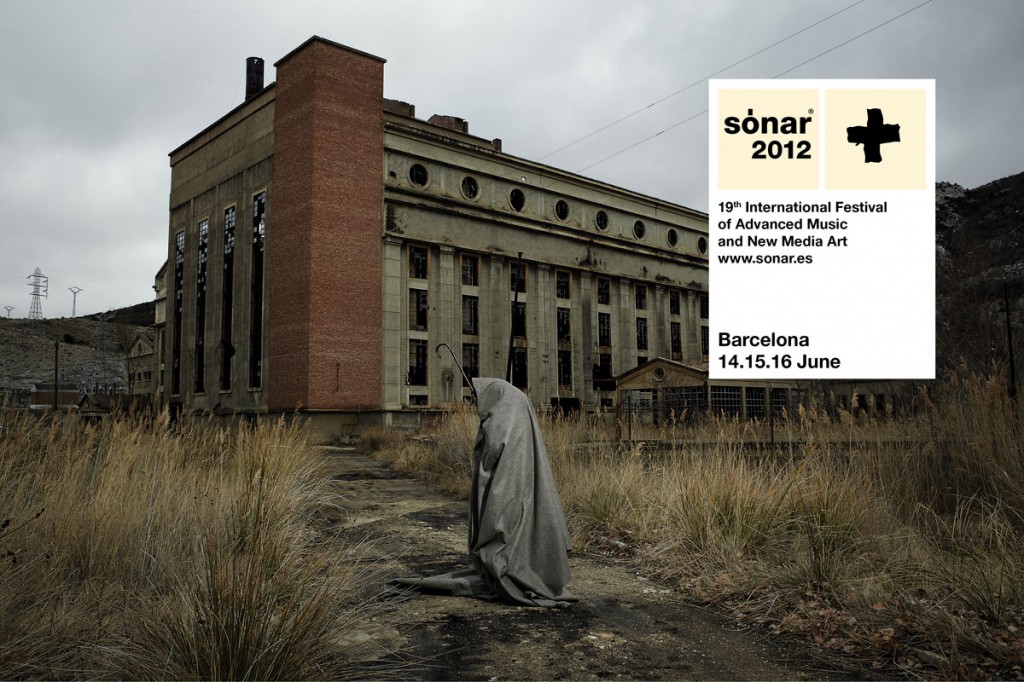 [From 'La Distancia']
This weekend past, Barcelona was the capital of the world. Or, at the very least, it seemed as such, because between the buzz from artists and fans alike; the resulting heat, apprehension,  joy and euphoria; the all around sense of a welcomed cutting-edge, it was hard to assume it as anything else. It was Sonar 2012.
Personal highlights are numerous:
Flying Lotus bouncing to Flosstradamous's 'Original Don Remix,' alongside a super-sayaned Thundercat before making an impossibly smooth segue from a dubstep take on Wacka Flocka's 'Hard In Tha Paint' to an utterly delicate jazz outro.
Jacques Greene voguing on Doc Daneeka's dancefloor.
Brenmar uncharacteristically dropping an instrumental version of Joker's 'In My Head,' inspiring Paul Salva to remark to his surrounding entourage (which included half of Nguzunguzu and Julio Bashmore's manager, amongst others) "Man, 2 years ago we were all bitching about dubstep. Now we all miss it!"
Julio Bashmore playing out his infectious 'Au Seve' at 8′am, Sunday morning; a track that rightfully earned the title 'Sonar 2012 Anthem.'
The list goes on…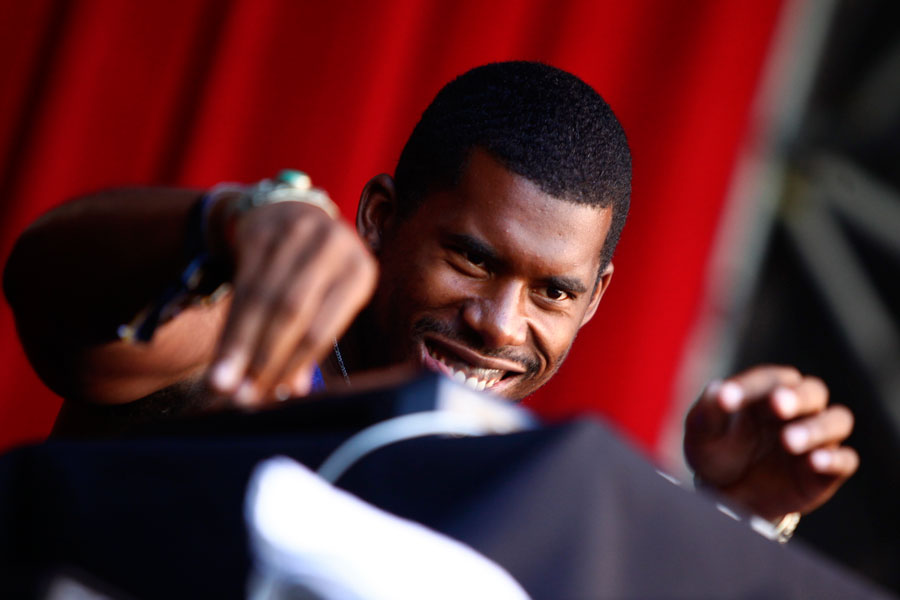 [Flying Lotus]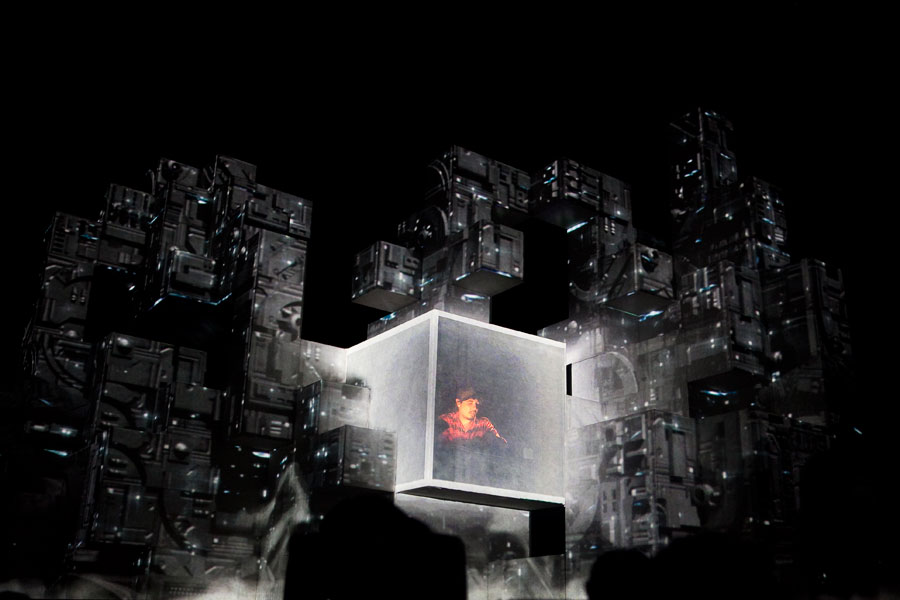 [Amon Tobin]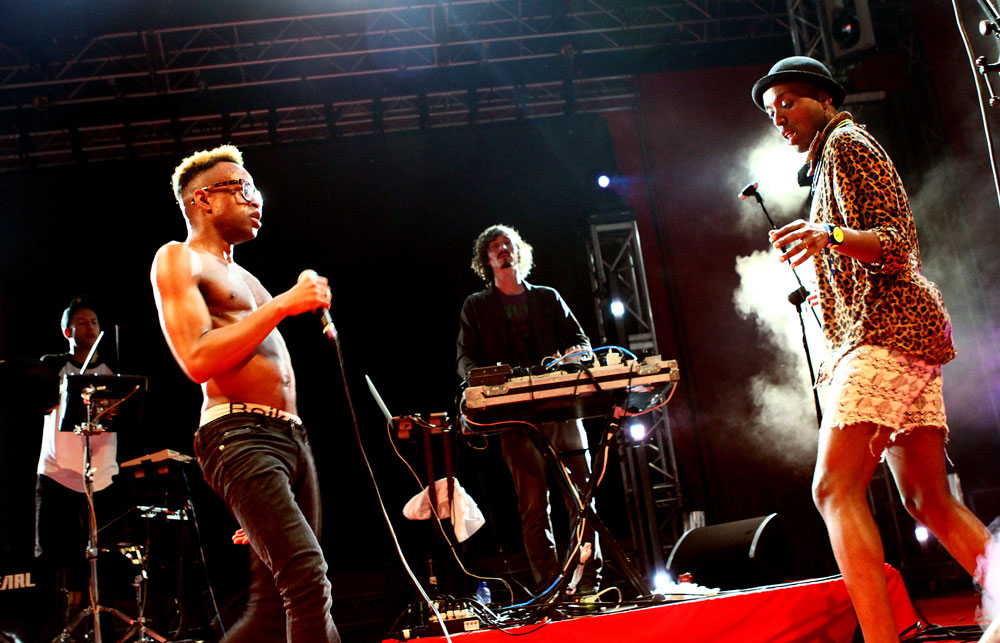 [Azari & III]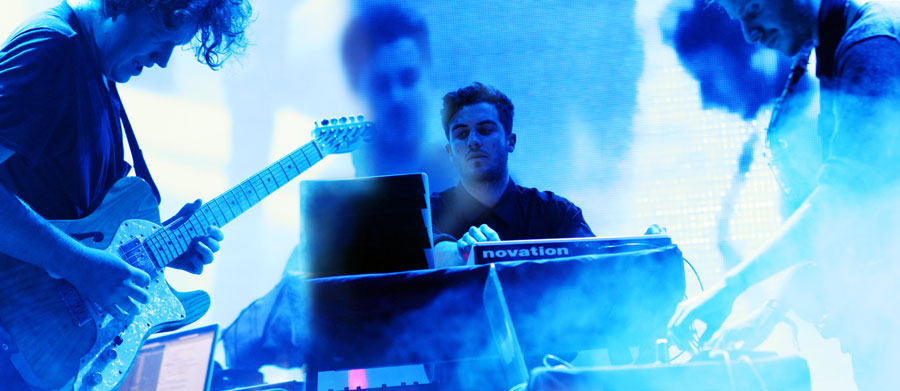 [Nicolas Jaar]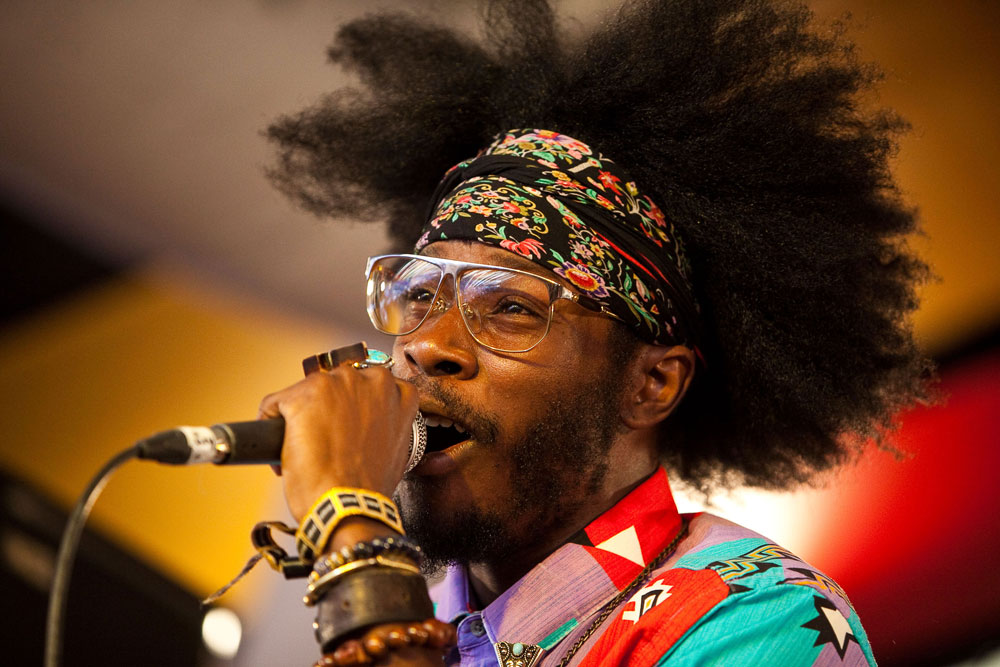 [Jesse Boykins III]
[Salva]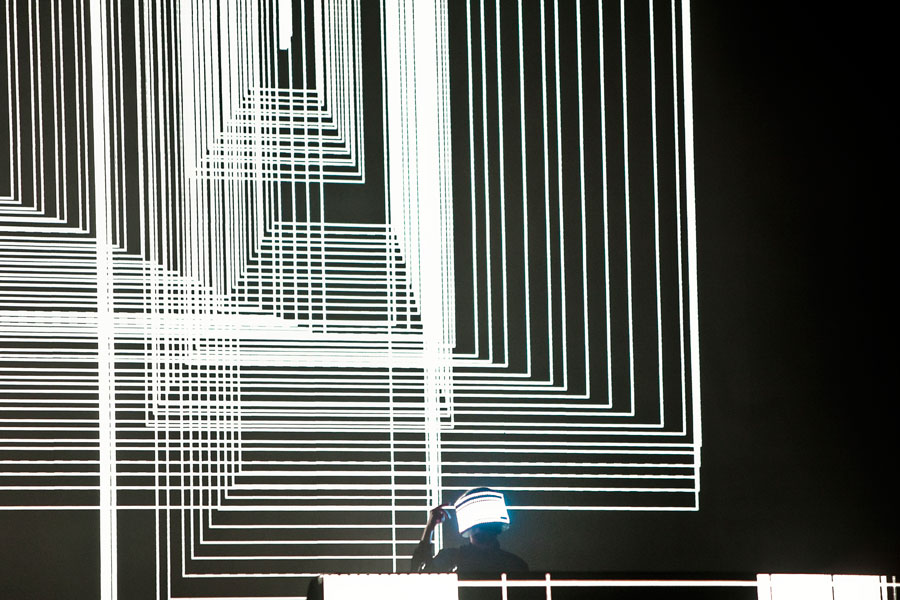 [Squarepusher]
See you next year, Barcelona.
sam.i.am
June 23, 2012 | Categories: Beat, Club, Crunk, Dubstep, Electro, Events, Feature, Garage, Hip Hop, Trap | Tags: amon tobin, Azari & III, barcelona, brenmar, Darkside, doc daneeka, flosstradamous, flying lotus, Jacques Greene, jesse boykins III, joker, Julio Bashmore, la distancia, Modeselektor, Nguzunguzu, Nicolas Jaar, Salva, sonar, squarepusher, thundercat, wacka flocka flame | Leave A Comment »
---