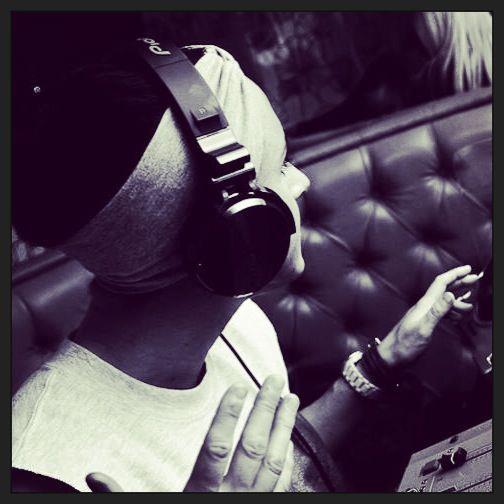 Shadow Child and Kry Wolf's label, Food Music, is at it again, this time with a long awaited delivery from Birmingham's Hannah Wants and her go-to collaborator, Chris Lorenzo. "Dappy" was brought to our attention during the Dirtybird Records Christmas takeover of Pete Tong's BBC Radio 1 show in early December. This release has gained huge support from the likes of Justin Martin & Claude Vonstroke, as well as T. Williams. These are tender, yet husky bites of British bass house with an aftertaste not far from the characteristic blend of ash, dust, and copper left in one's mouth after a proper day of festival go-ing.
In light of Dappy's release, Hannah & Chris have also served up an appetizer on the house. Download via the SoundCloud stream below.
Rader
---
About 2 hours ago, the internet was graced with an impactful collaboration between Odd Future, Action Bronson, and The Alchemist. This is simply a taste of the forthcoming No Idols collection from Domo Genesis & The Alchemist. The track is already heavily trending on twitter, and was kindly given away free of charge.
Download || Elimination Chamber – Domo Genesis x Earl Sweatshirt x Vince Staples x Action Bronson
Bless,
Rader
---