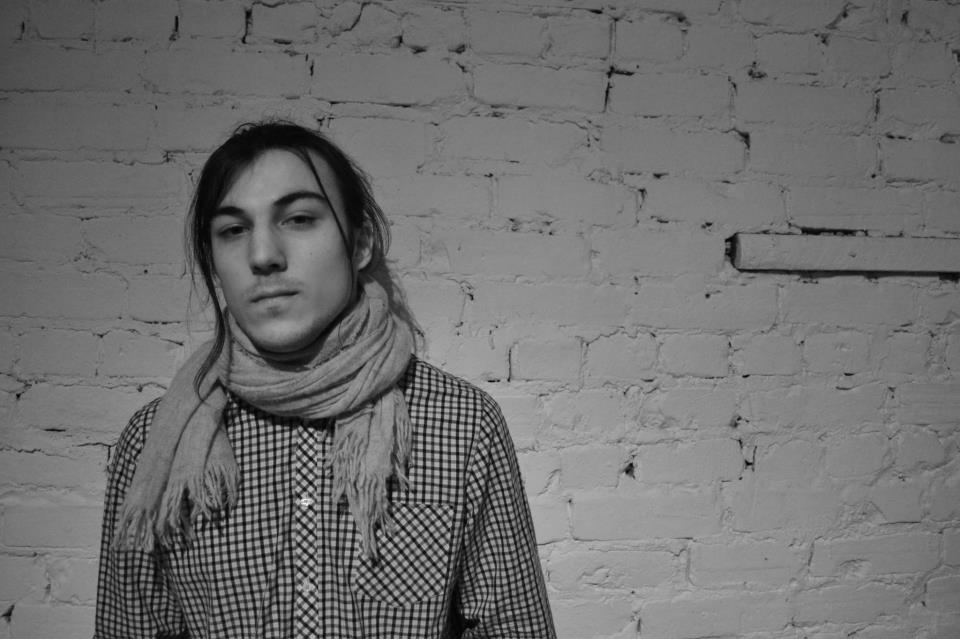 [Valentin Stip]
Yet another golden piece has been offered up from those over at Clown & Sunset. This time, the tune is courtesy of Paris-born producer Valentin Stip, who we caught warming up the day at Montreal's MUTEK Piknik. Although he hit the decks early in the afternoon (MUTEK Piknik begins at 2pm), the crowd was already substantial and completely immersed in Valentin's set, which quickly encouraged us to forget about our anticipation to see C&S founder Nicolas Jaar, the following act.
Valentin's latest gem first became available on the Clown & Sunset Prism, however, the tune has now been (thankfully) loaded up onto his Soundcloud. Like much of the work that emerges from the label, "Hiathaikm" has a cinematic quality as it evolves, winds up and releases at just the right moments. Valentin characteristically embraces space, crafting woolly soundscapes through a deliberately drowsy beat, which remains present behind the mystical vocal and melancholic piano lines throughout.
While you're at it, be sure to lend an ear to Pavla & Noura, a collaboration between Val and his friend, Paul Sara, available on the Prism as well.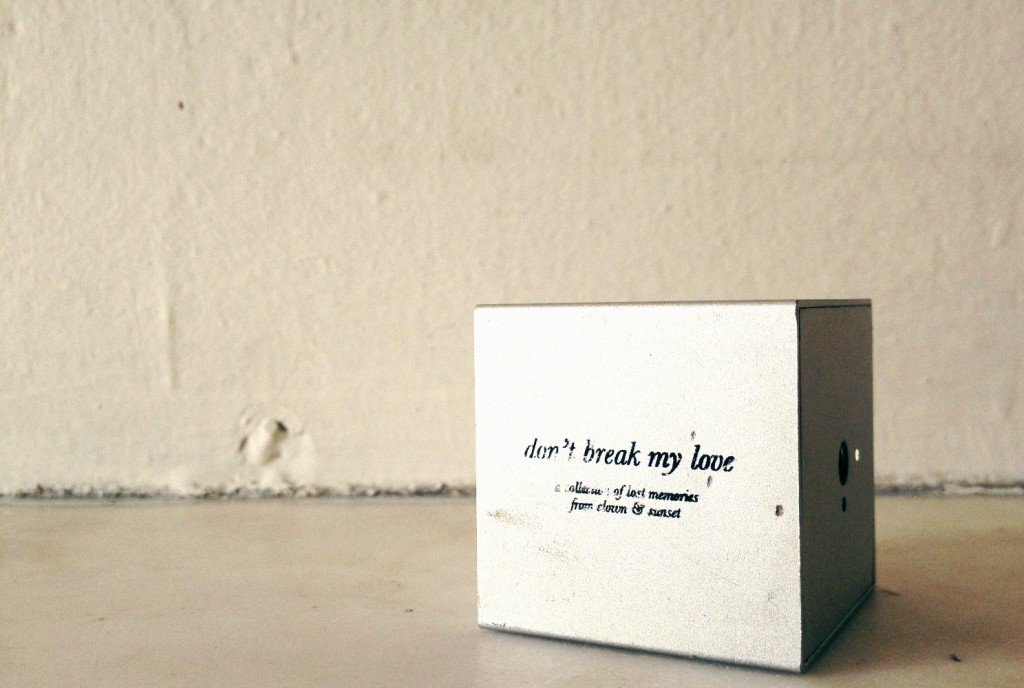 [Clown & Sunset Prism]
alh
---