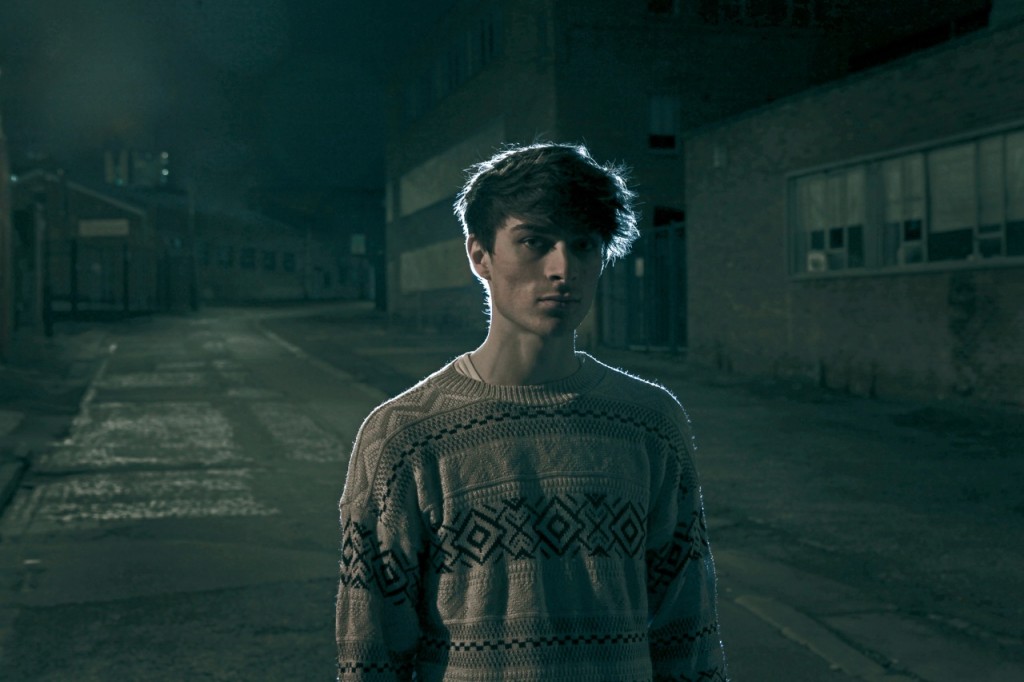 [Timbah]
Timir Goswami, aka Timbah, a 19 year old Sheffield, England native is making quite a name for himself, channelling his acknowledged  influences; early James Blake and godfathers of the L.A. Beat scene, Flying Lotus & Samiyam.
He tends to specialize in that chopped up, re-falsetto'd R&B groove. The difference, of course, between Timbah and those dime-a-dozen, slopped and screwers (Ehrm… OG Ron C) is his capitalization on the down beat, subsequently driven by his array of spontaneously introduced, woozy-rhythmed percussion lines, not to mention his typically extemporaneous arrangements within the well-explored world of 140 beats per minute.
"With producers like Sheffield's Timbah around, no R&B vocals are safe."
–  [Via XLR8R]
Download || Cuckoo Clock – Timbah [recommended] 
Download || Fight for This Love (Timbah Remix) – Cheryl Cole
If you like what you've heard, download Timbah's latest release, the "Can't Love Without You EP," out on Bad Taste Records. It is available now on Juno and Boomkat.
John Doe