---
---
---
---
---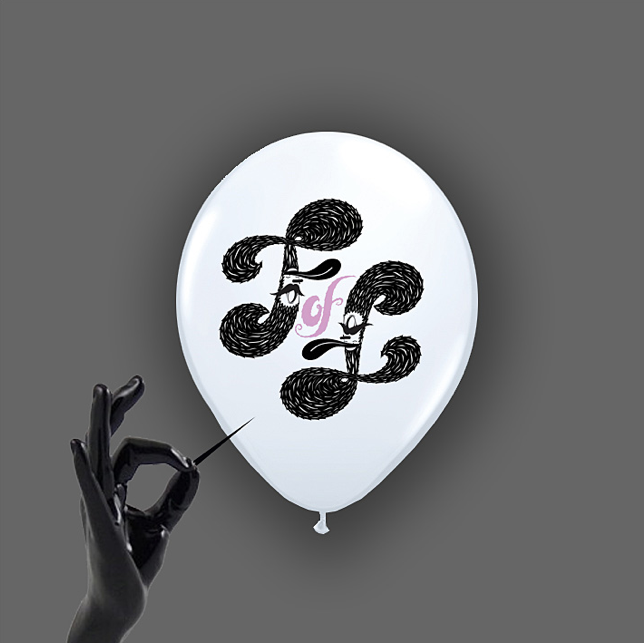 Friends of Friends is one of the most generous imprints out there. As those over at XLR8R have already pointed out, it's rare that the label releases a record without at least one or two accompanying remixes and most of the time these edits are offered out free-of-charge.
In celebration of the warm weather (or whatever else you feel like revelling in), FoF have compiled a selection of reworked tracks from the first half of the year.
Summer's here, and we wanted to bring you a collection of the FoF crew's hottest remixes from the first half of 2012. You may remember a few of these from earlier this year, but we've got some new heat for you, and of course, RL Grime & Salva's massive "Mercy" remix. So sit back, watch the fireworks, and download them all below.
(via Friends of Friends)
 Download the collection here.
Tracklist:
Rained The Whole Time (Nicolas Jaar Remix) x Number One (Hemsworth Blend) – Shlohmo
Nightmares of the Bottom (LOL Boys Edit) - Lil' Wayne
Lost & Found (Ernest Gonzales Remix) – Lianne La Havas
Super Bass (Groundislava Remix) -Nicki Minaj
Mercy (RL Grime & Salva Remix) – Kanye West
Rack City (Tomas Barfod 909 Edit) – Tyga
Blame It (Groundislava Cool Mix) – Jamie Foxx
Crew Love ft. The Weeknd (Shlohmo Remix) – Drake
alh
---
---
---