Peter Marsden and Dominic Flannigan shot, directed and animated the first video off of TNGHT's exceptional debut record. The visual translation is just as quirky and captivating as you would expect, considering the nature (and title) of the lead single, "Bugg'n."
alh
---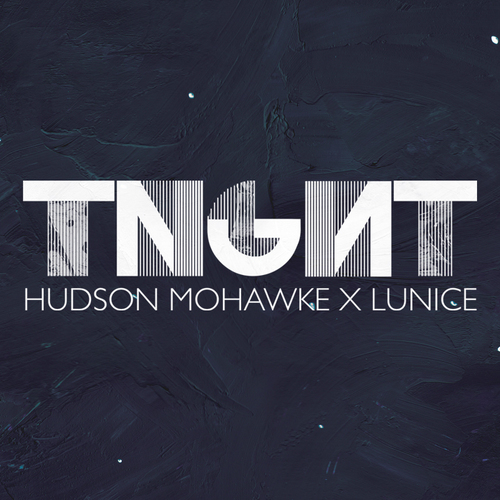 Yesterday, Hudson Mohawke and Lunice (TNGHT) uncovered a preview mix for their impending self titled EP. The collection will be available on vinyl as well as for digital download  on July 23/24. There is already a huge buzz around their first UK headlining show at London's Village Undeground next Thursday, June 21.
Tracklist:
A1. Top Floor
A2. Goooo
A3. Higher Ground
B1. Bugg'n
B2. Easy Easy
Bless,
Rader
---
[Lunice & Hudson Mohawke]
TNGHT is a fresh project from producers Hudson Mohawke and Lunice. From what we hear, the duo premiered the act at this year's SXSW and, as one could expect, made an excellent first impression.
The two have recently announced that their debut self-titled EP will be available late-July, jointly released through Warp and LuckyMe. If you weren't able to catch them down south, get acquainted below with the first taste of their release: the wonky, bass-driven "Bugg'n."
alh
---