New Forms Festival 2012 | Vancouver, British Columbia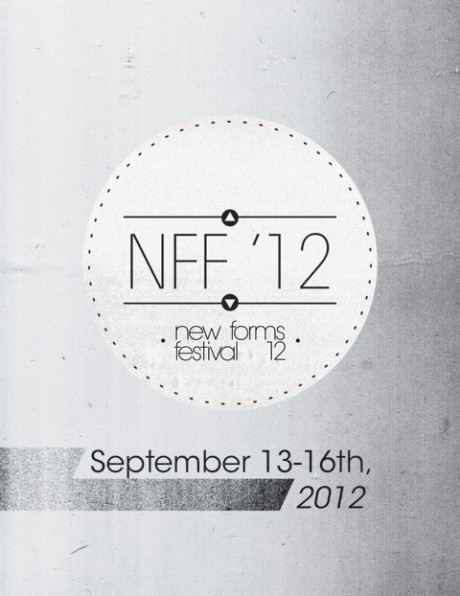 If you've been keeping up with us here at LOW-LIFE, you're probably already aware that we have been festival hopping, cross-continentally, over the course of the summer. So far, we have collectively managed to hit MUTEK (Montreal, Quebec), Sonar (Barcelona, Spain), 10 Days Off (Ghent, Belgium), Tomorrowland (Boom, Belgium), Shambhala (Nelson, British Columbia) and Outlook (Fort Punta Christo, Croatia). Next on the docket, we have Vancouver's very own New Forms Festival, a cultural hub dedicated to exploring art, media, and electronic music.
"[New Forms Festival is] a survey of the electronic scene that rivals Montreal's internationally acclaimed MUTEK."
(via The Georgia Straight – read more here)
Now, if you have ever had the pleasure of attending the now Montreal-based festival, you would recognize that the Georgia Straight scribe has made a mighty bold statement. However, having attended both (LOW-LIFE paid a visit to New Forms '11 last September), we couldn't agree more.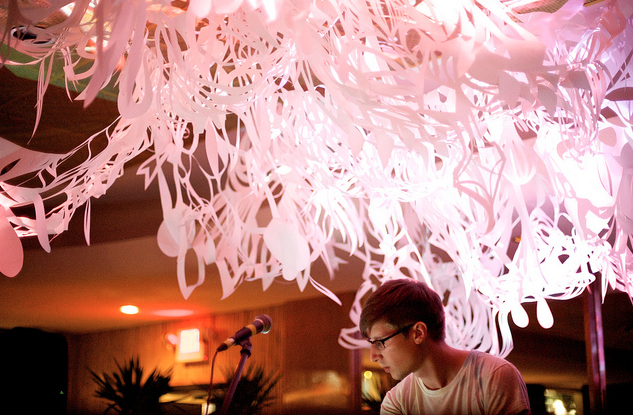 [Teen Daze, New Forms 2011]
This year is New Forms' 12th instalment and, arguably, the detail-oriented organizers may have very well fashioned the most striking line-up yet. This year, some of the most admirable forward-thinking artists, such as Teebs, Actress, Kode9, Sinjin Hawke, and Canblaster, will take to the decks. Furthermore, like MUTEK, New Forms places an emphasis on young and local talent, recognizing the importance of providing a "platform for artistic growth." So, spectators will also have the pleasure of catching the Vancouver-based Jellyfish Recordings crew – Headspace, Nick Wisdom, FALCONS, Jolin Ras, and 8prn – in action. Just take our word for it- it would be a mistake to sleep on any of these acts.
The theme this year will revolve around "Living Labs" and you'll have to join us there to understand how that will manifest in both visual and aural form. In that respect, we know as much as you do. A Festival Pass, which fortunately won't break your wallet (it's only $60 ), covers you for the entire weekend, French Electro Showcase and A/V installations included. Individual passes can be purchased as well and are all available at the official site here.
If you need any more incentive to attend, we've compiled a mixtape, available below, featuring a blend of some of the sounds you can expect to hear at New Forms 2012. We're looking forward to seeing your faces there.
Download || New Forms Festival 2012 Promo Pack [zip]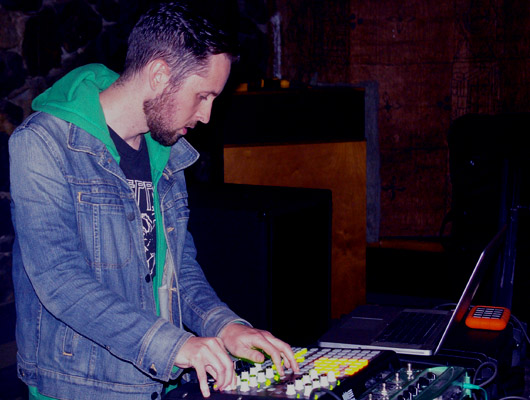 [Nautiluss, New Forms 2011]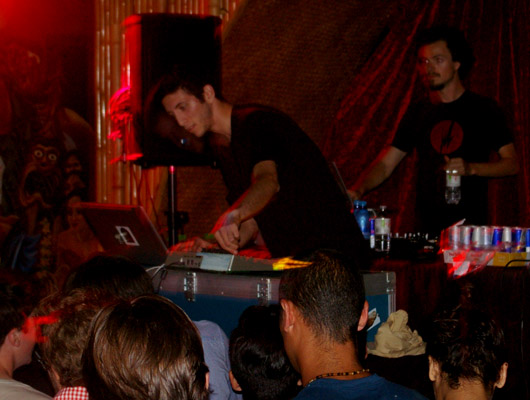 [Shlohmo, New Forms 2011]
alh