Shlohmo | Boiler Room 60 Minute Mix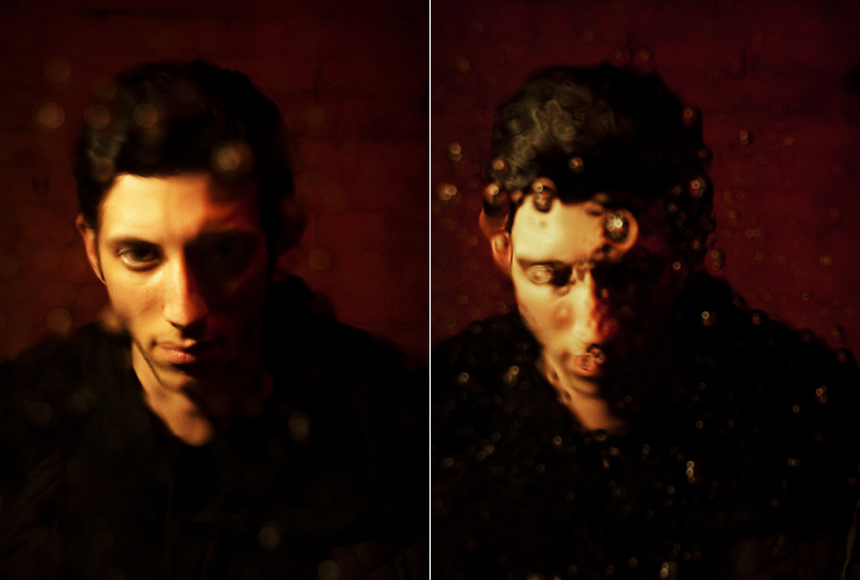 Just Incase you missed it, here is Shlohmo's hour long DJ set from The Boiler Room Los Angeles. Personally, my favorite moments from the mix include Jeremih's Fuck U All The Time, Ghost Town DJ's My Boo, and a chopped and screwed rendition of the theme song from the late television show, All That.
If you like what you heard, make sure to pick up the free download on the Soundcloud widget.
Update: The audio for the Youtube video has been disabled due to some copyright issues- hopefully it's back up soon.
Atom